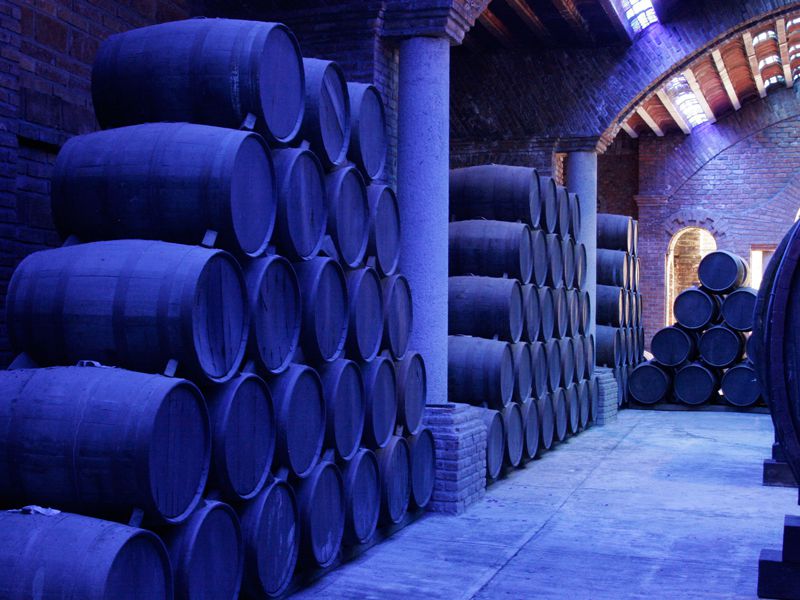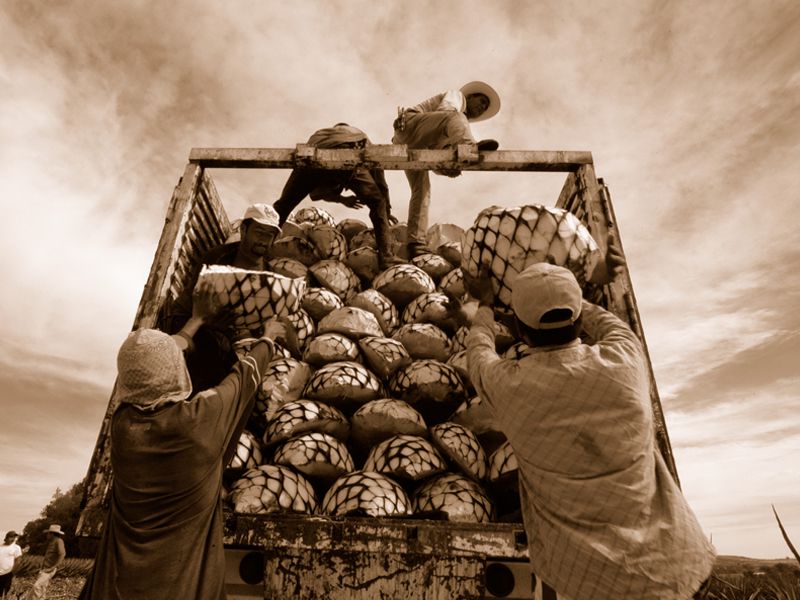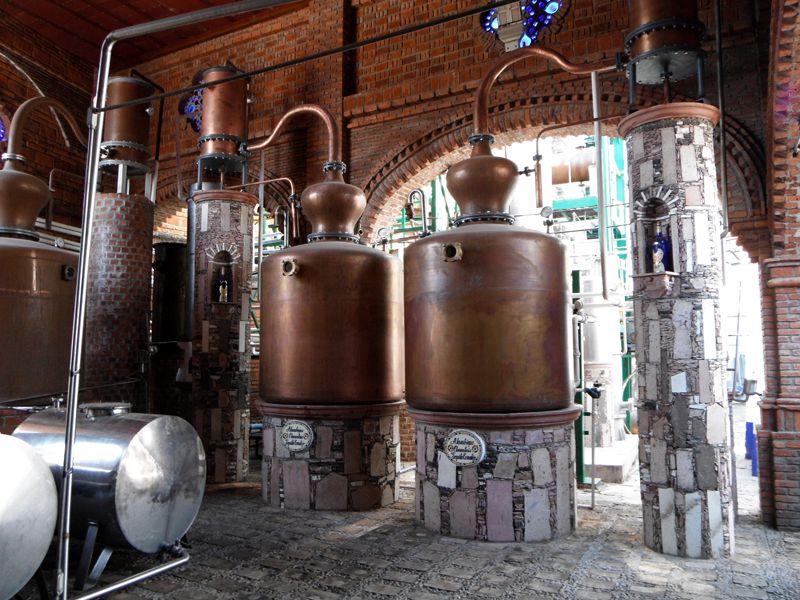 Visit the Hacienda Tequilera from Corralejo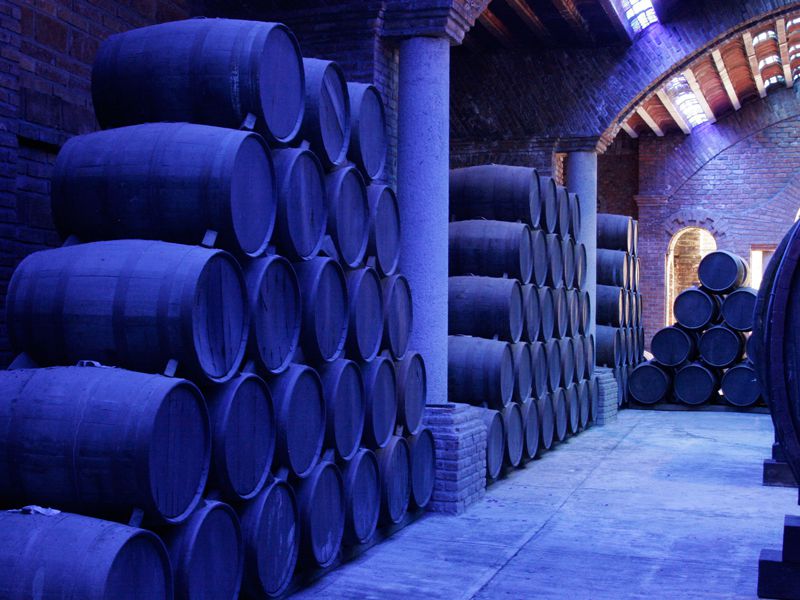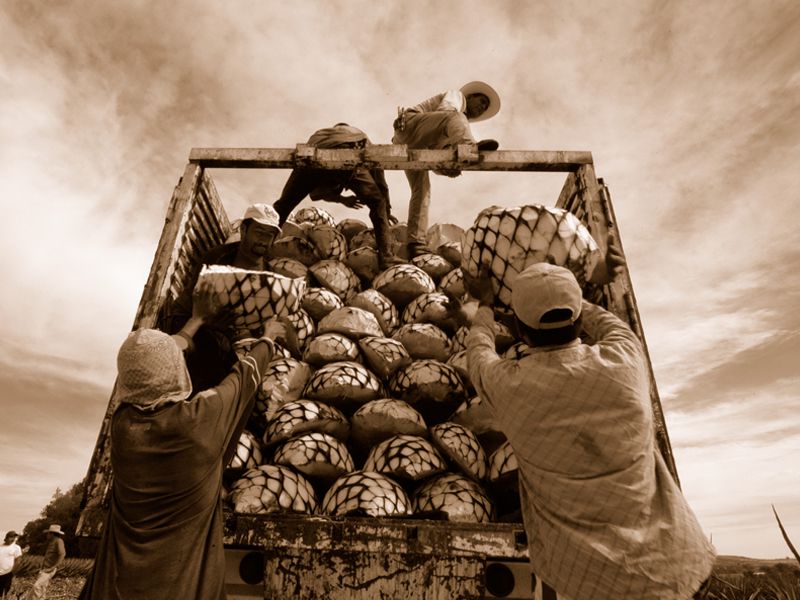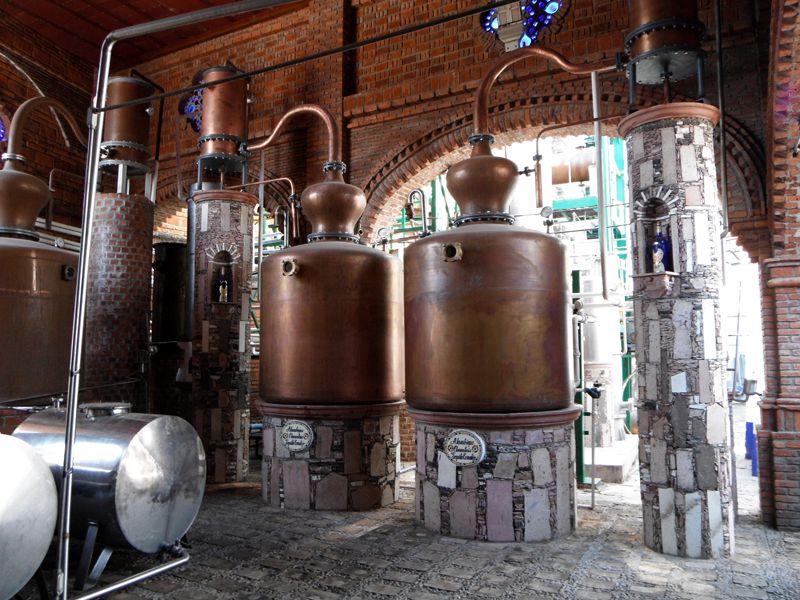 Leaving Guanajuato Capital, you will visit Pénjamo City, where the first tourist point will be the Hacienda de Corralejo, you will learn about the complete process of preparing Tequila and Mexican Rum.
Get to know the Plazuelas Archaeological Zone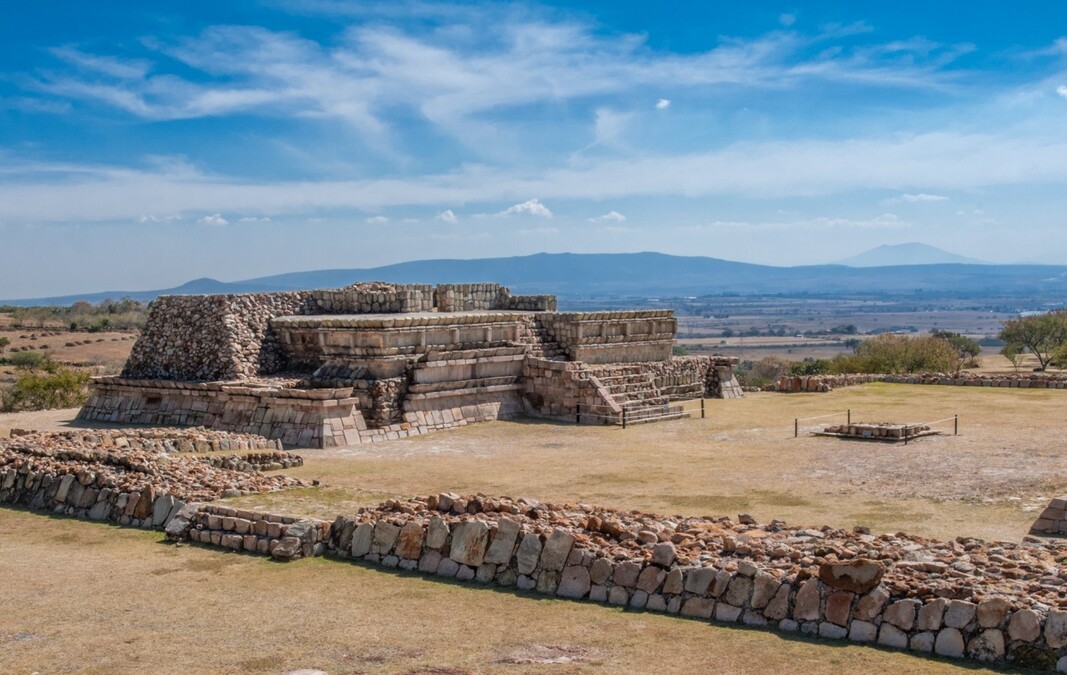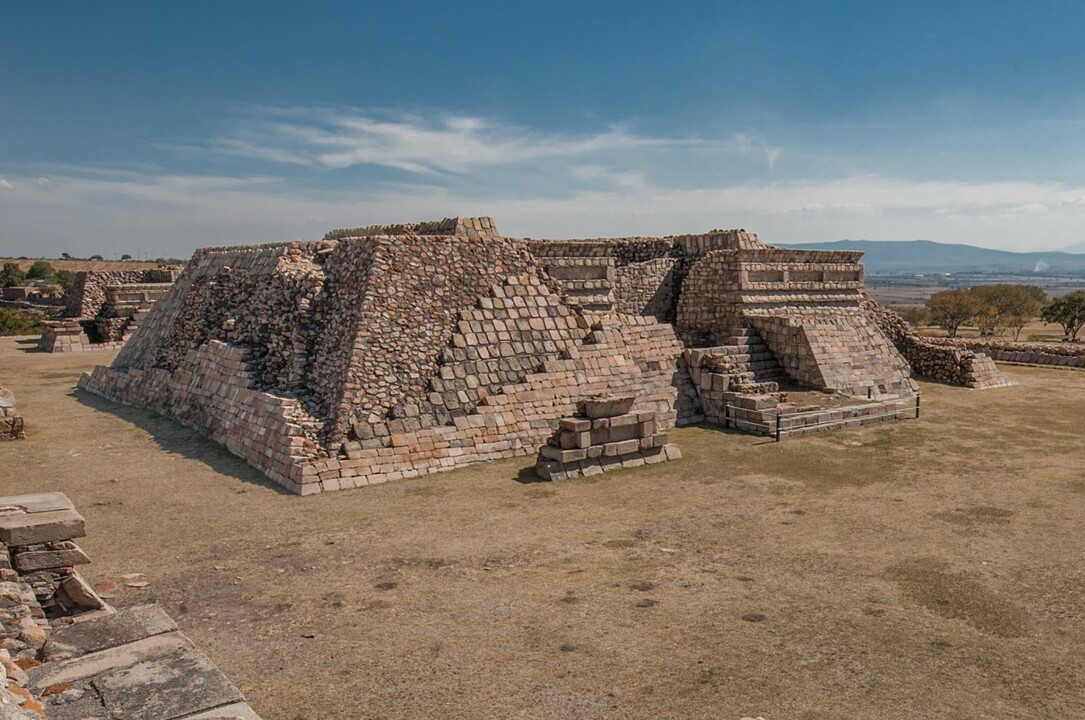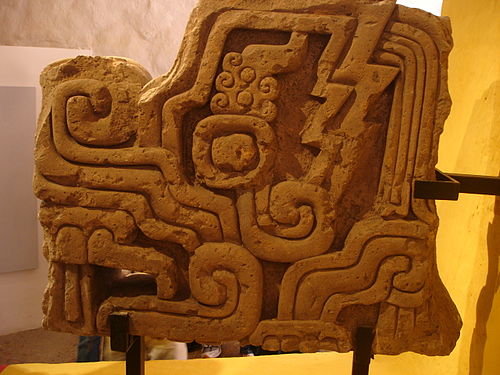 After the Hacienda de Corralejo, the Plazuelas Archaeological Zone will be visited, located in the community of San Juan El Alto Plazuelas a few kilometers west of the city of Pénjamo, occupying an area of 34 hectares in the Sierra and is currently the largest archaeological zone. important of the state of Guanajuato.