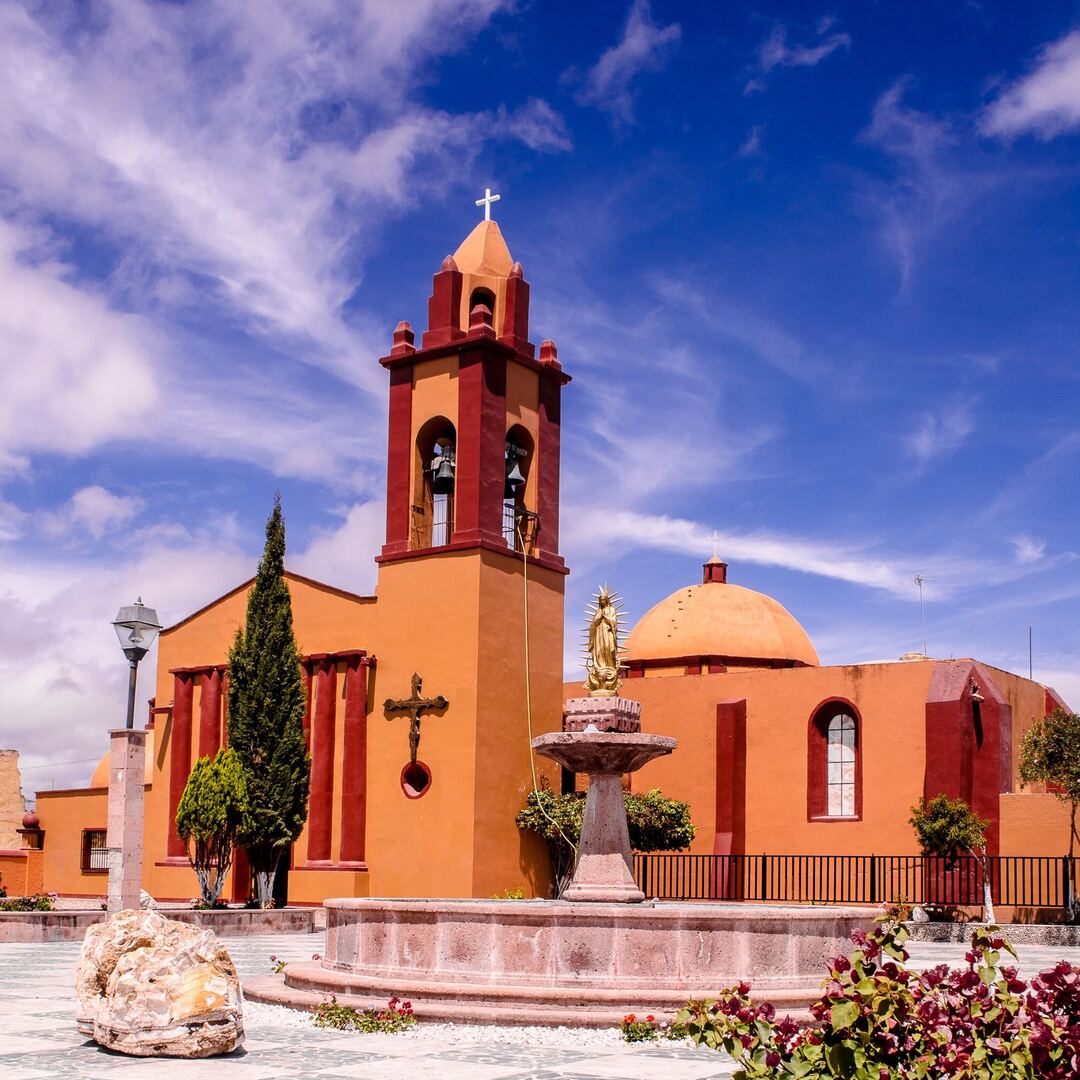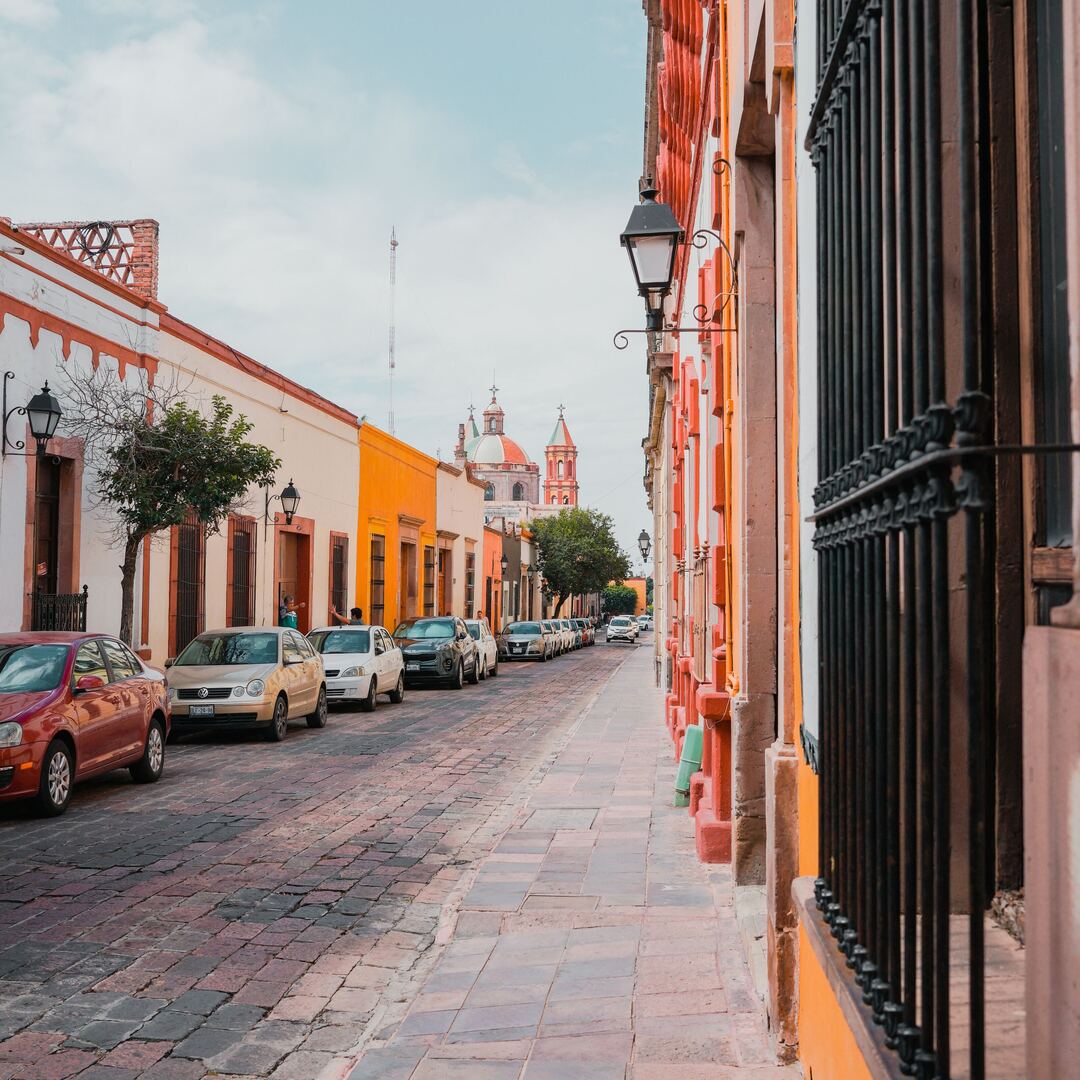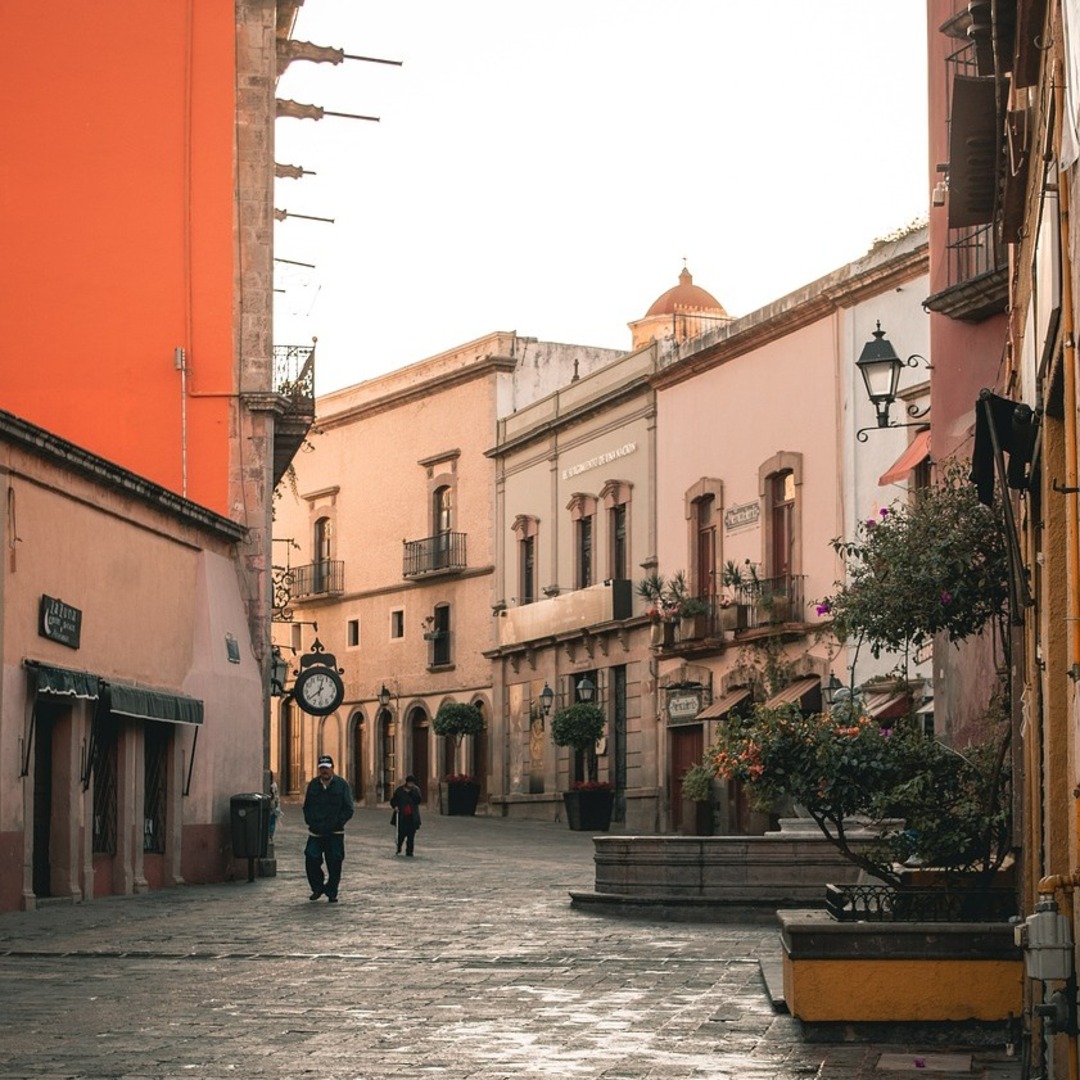 Visit Querétaro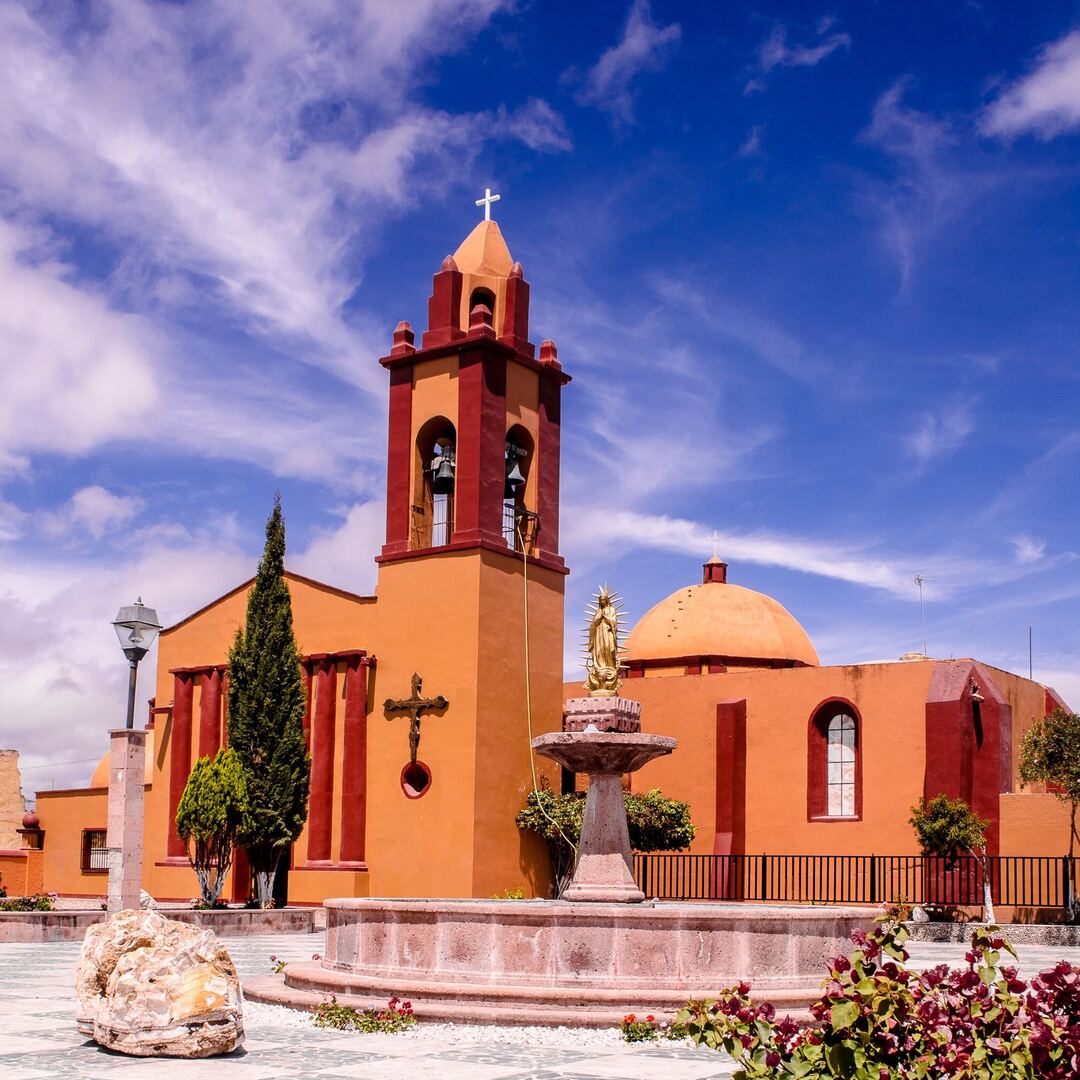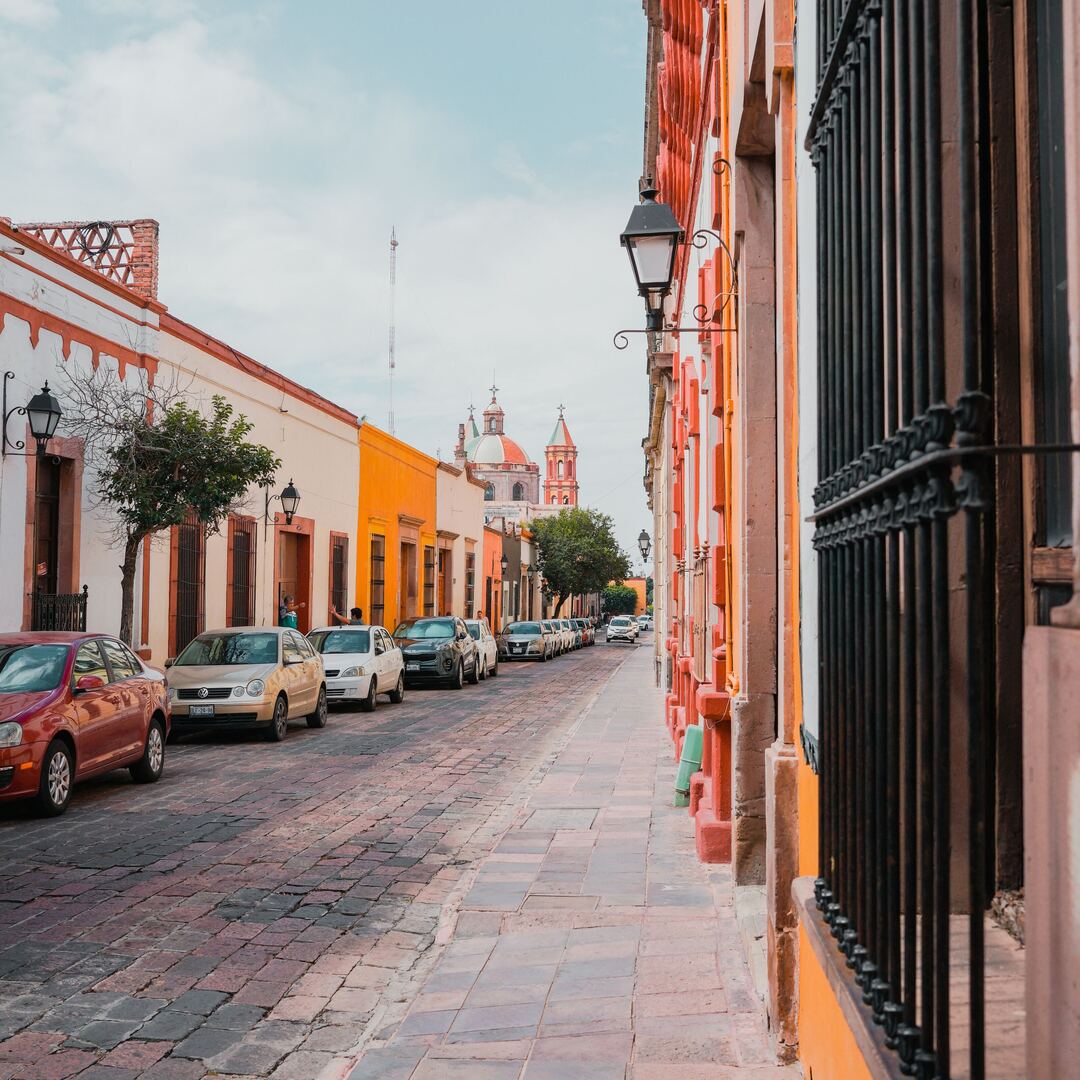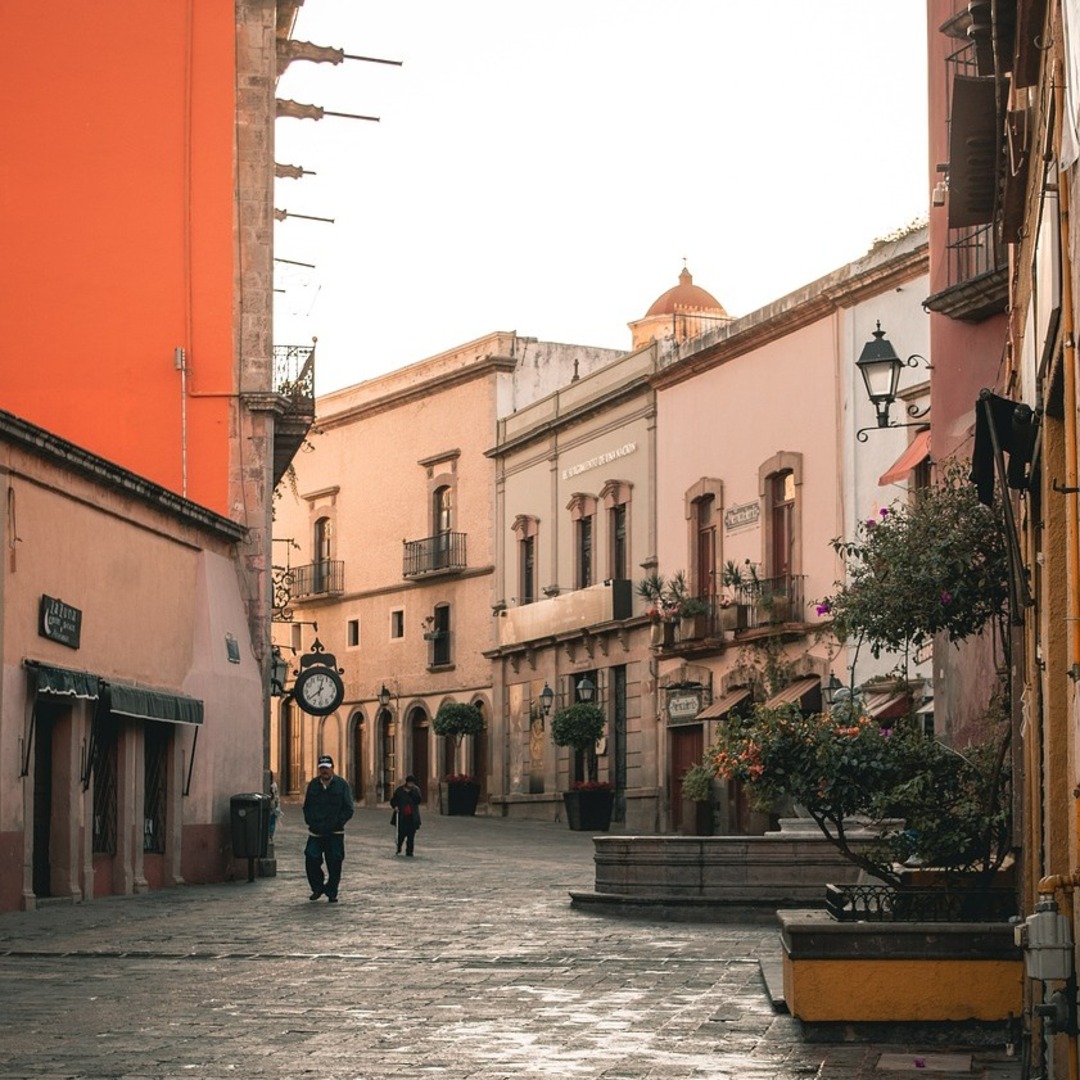 Departing from Guanajuato City, you will visit Querétaro, where you will visit the historic center to admire its beautiful colonial architecture. If the tourist wishes, we can visit one of the surrounding vineyards.
Discover the Magic Town Peña de Bernal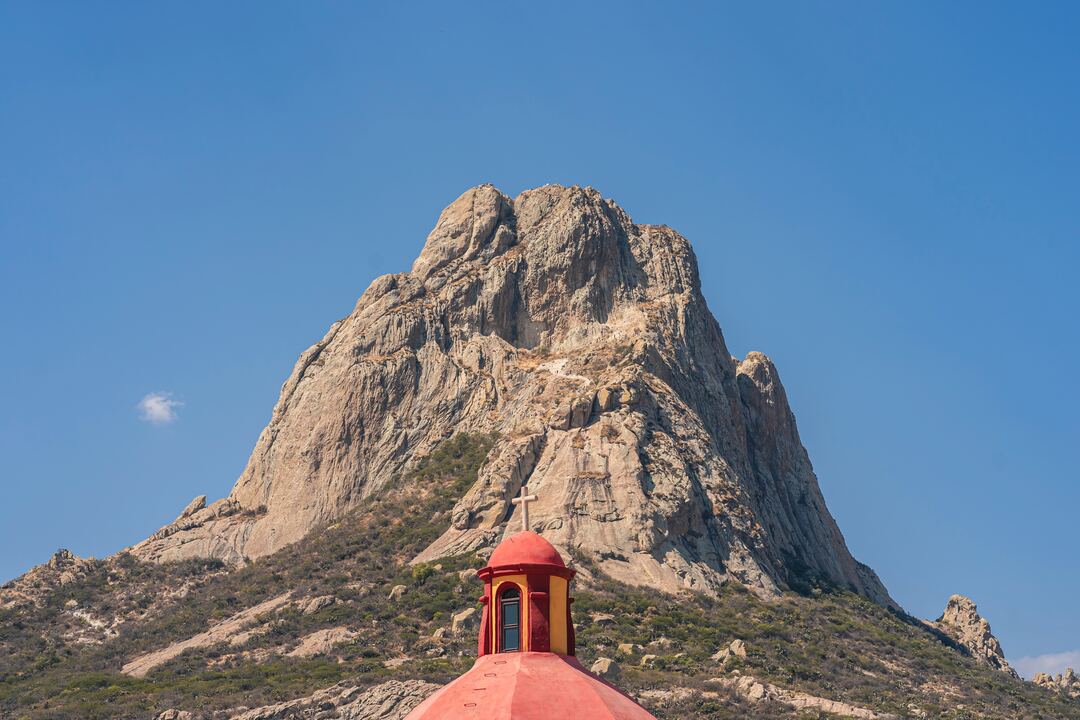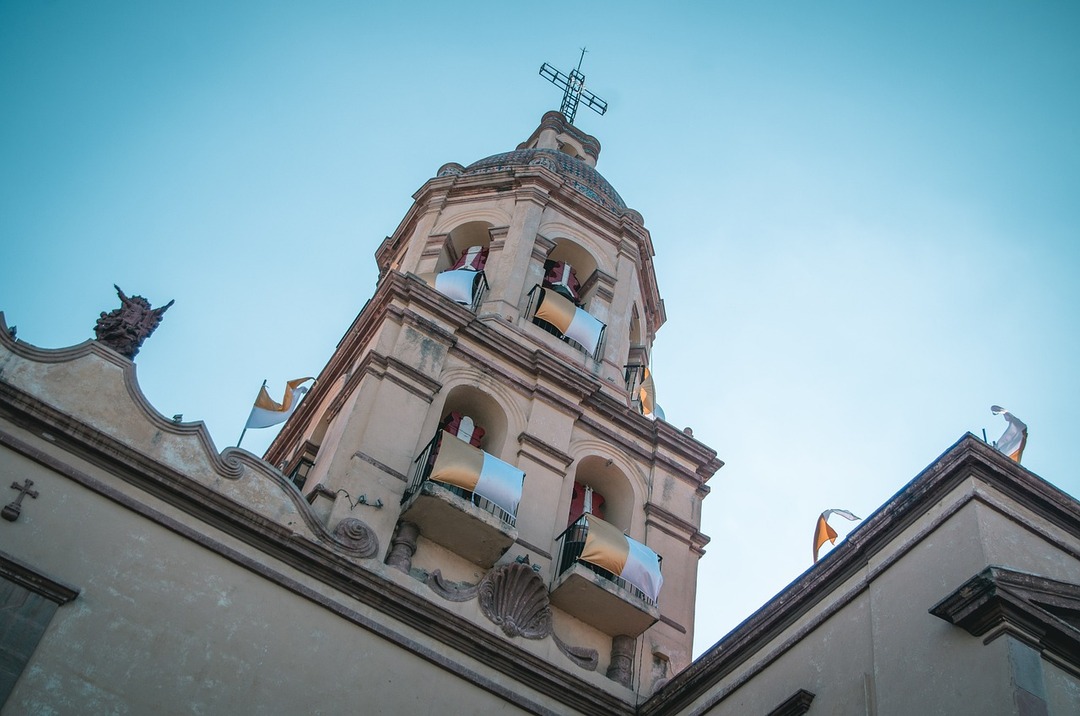 After Querétaro, you will visit the Magical Town of Peña de Bernal. It is considered one of the largest monoliths in the world and is on the list of the 13 sacred sites in Mexico.

At the end of the tour you return to Guanajuato Capital.