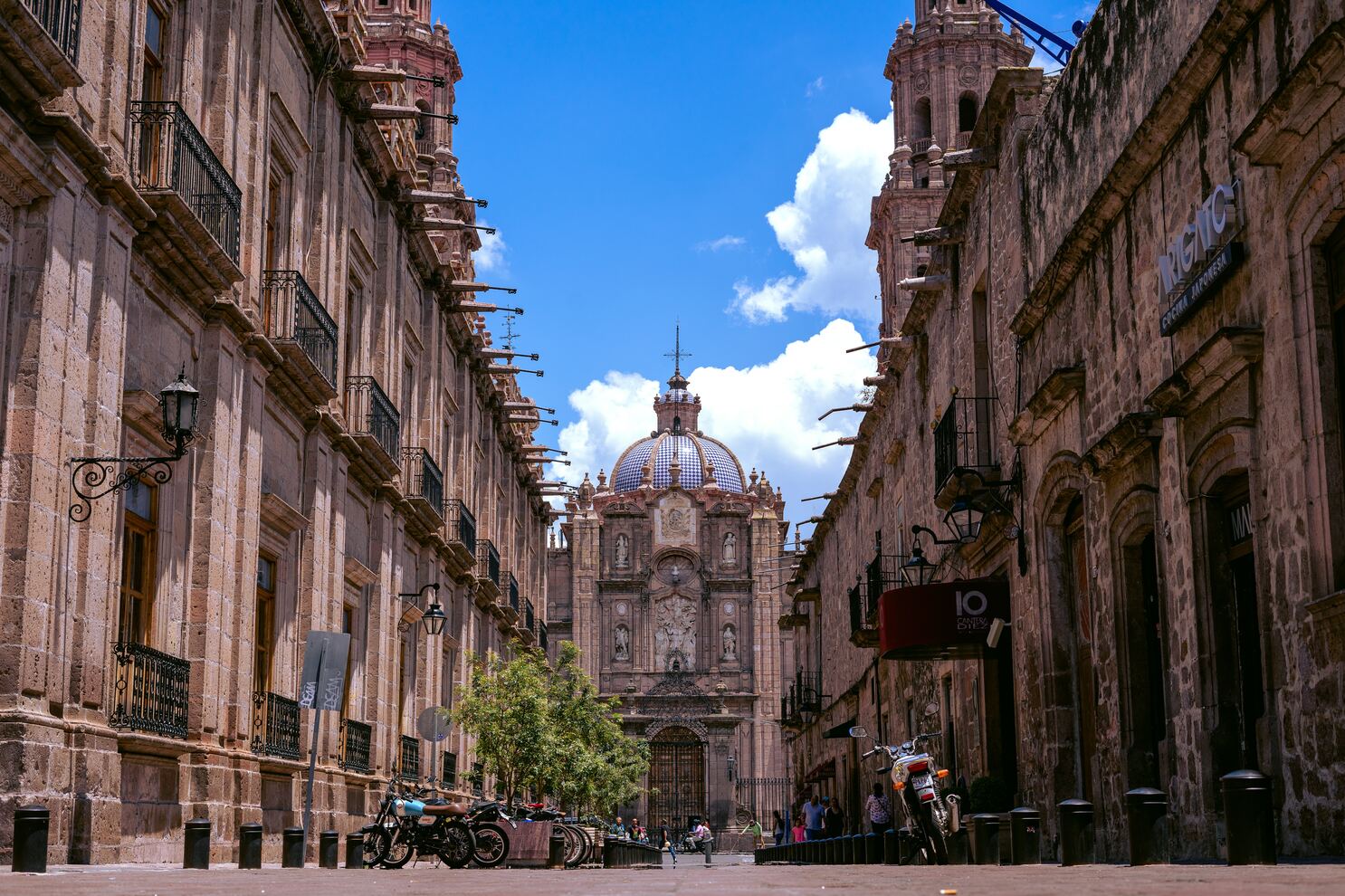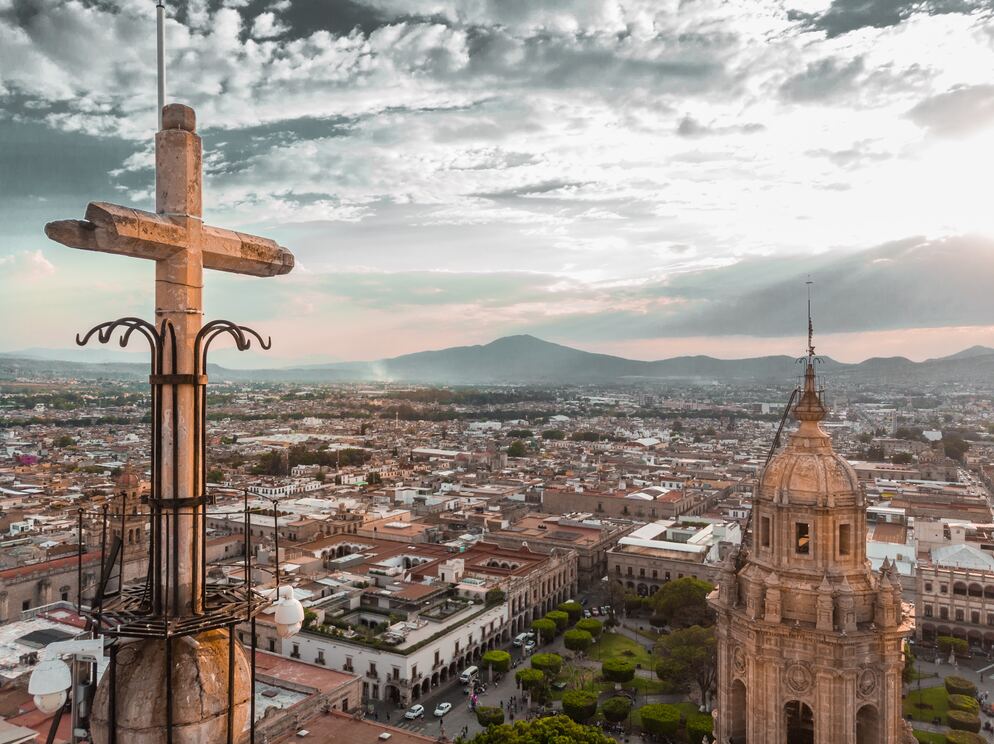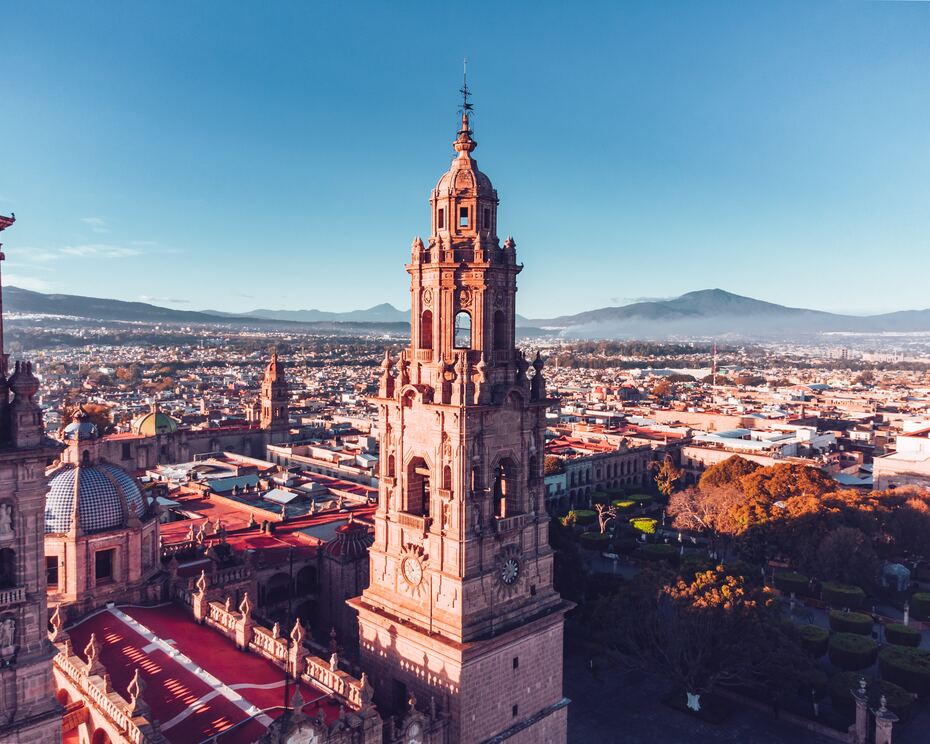 Visit Morelia
Tour to Morelia from Guanajuato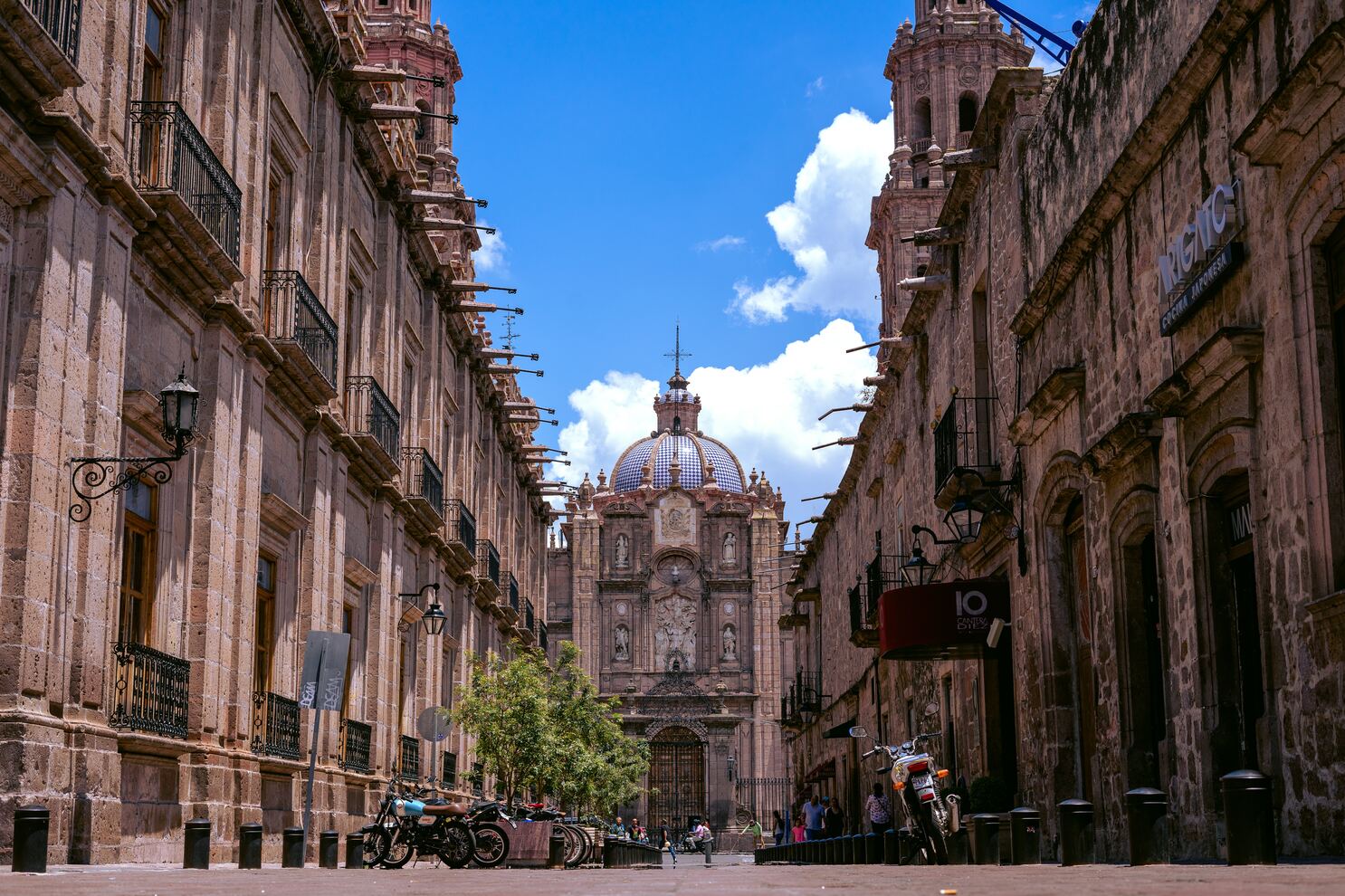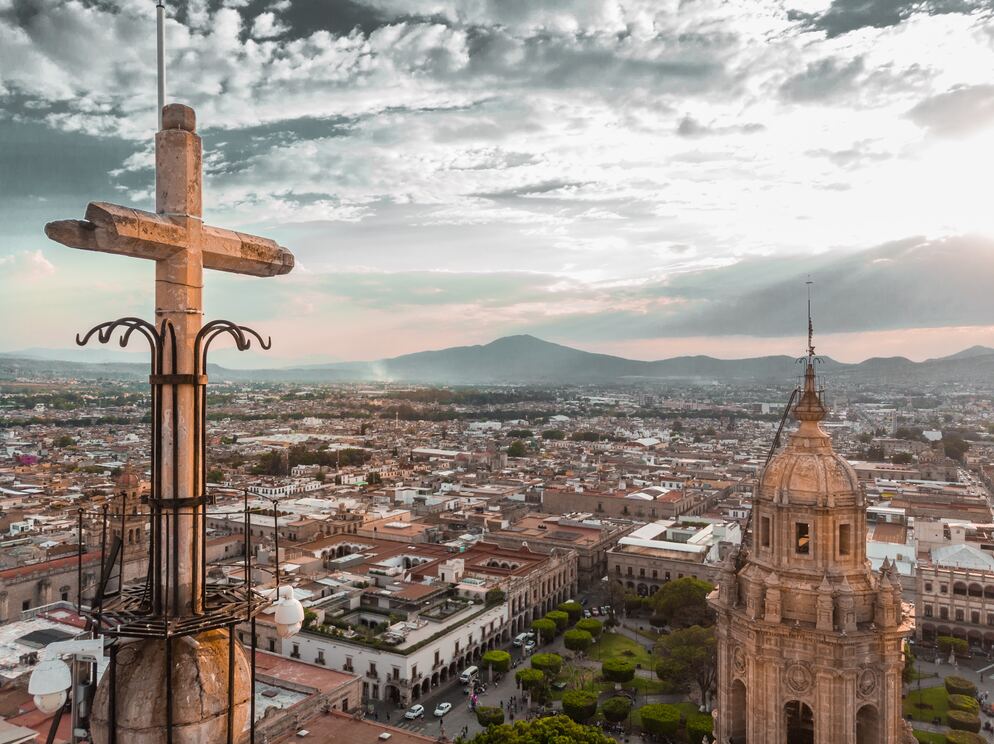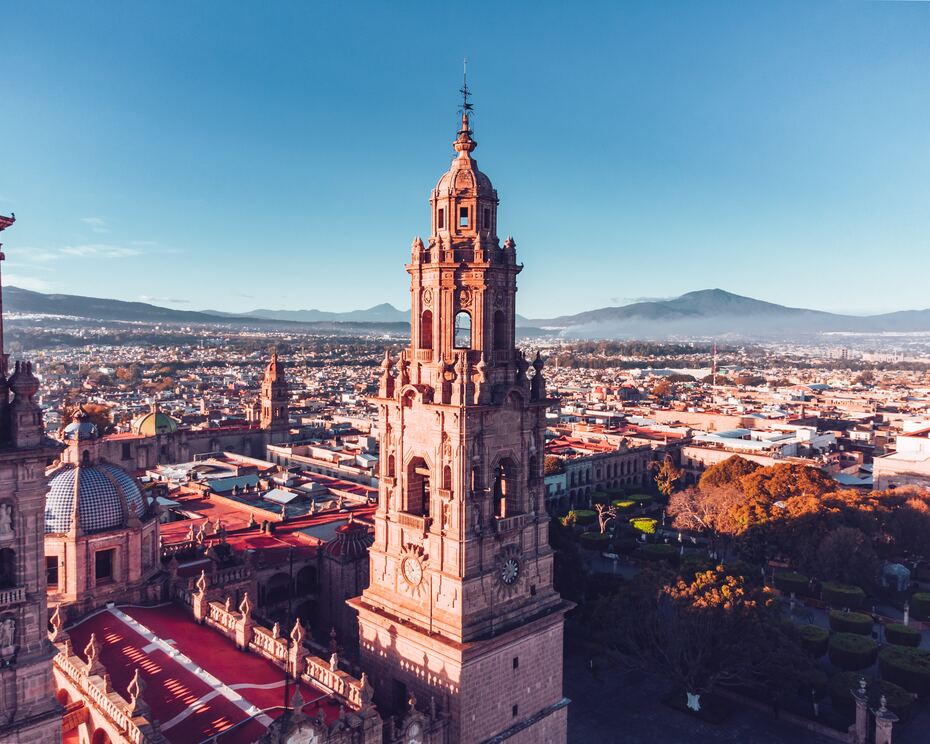 Departing from Guanajuato Capital, you will visit the state capital of Michoacán; Morelia, where you will visit the beautiful and colonial historic center, where you will see places such as the Morelia Cathedral, the Aqueduct, the Government Palace, the Rose Garden, among others.
Travel to Pátzcuaro
Tour to Pátzcuaro from Guanajuato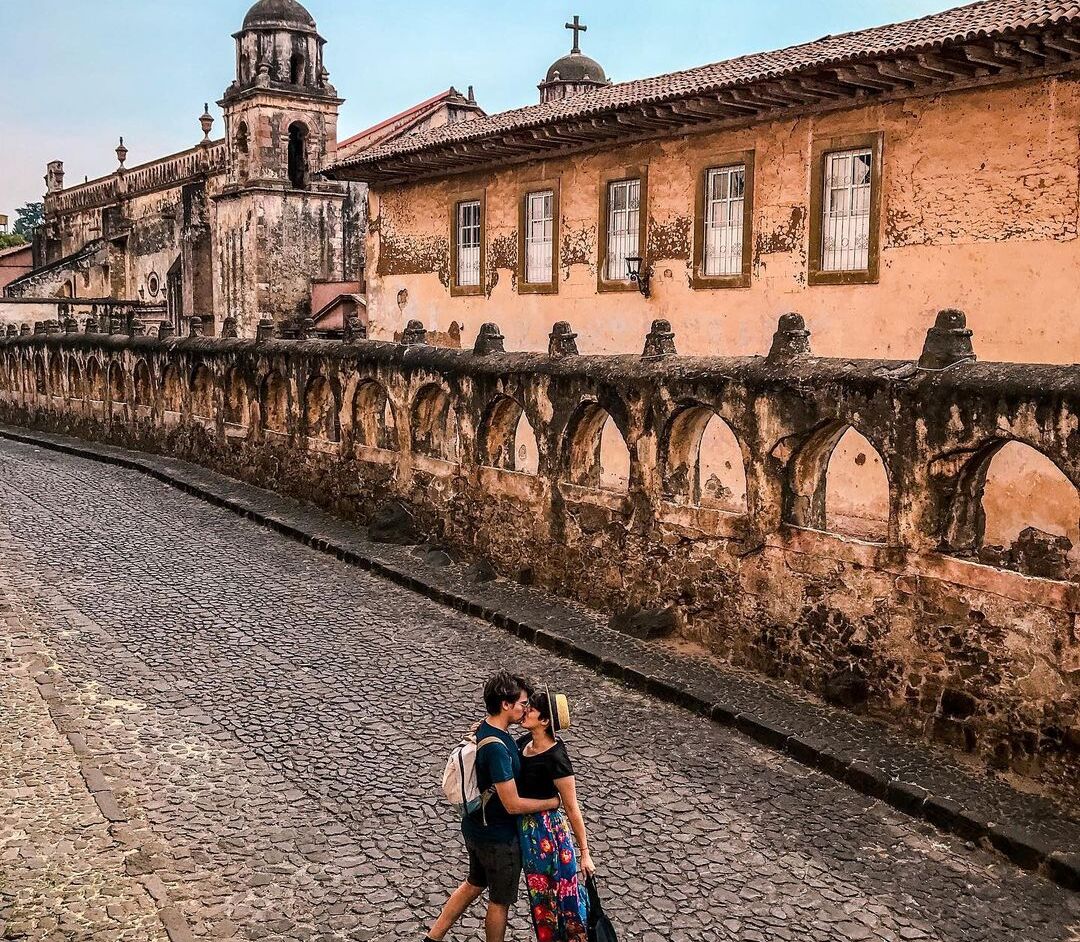 After leaving Morelia you will head to Patzcuaro, known for its rich history, well-preserved colonial architecture and beautiful natural surroundings.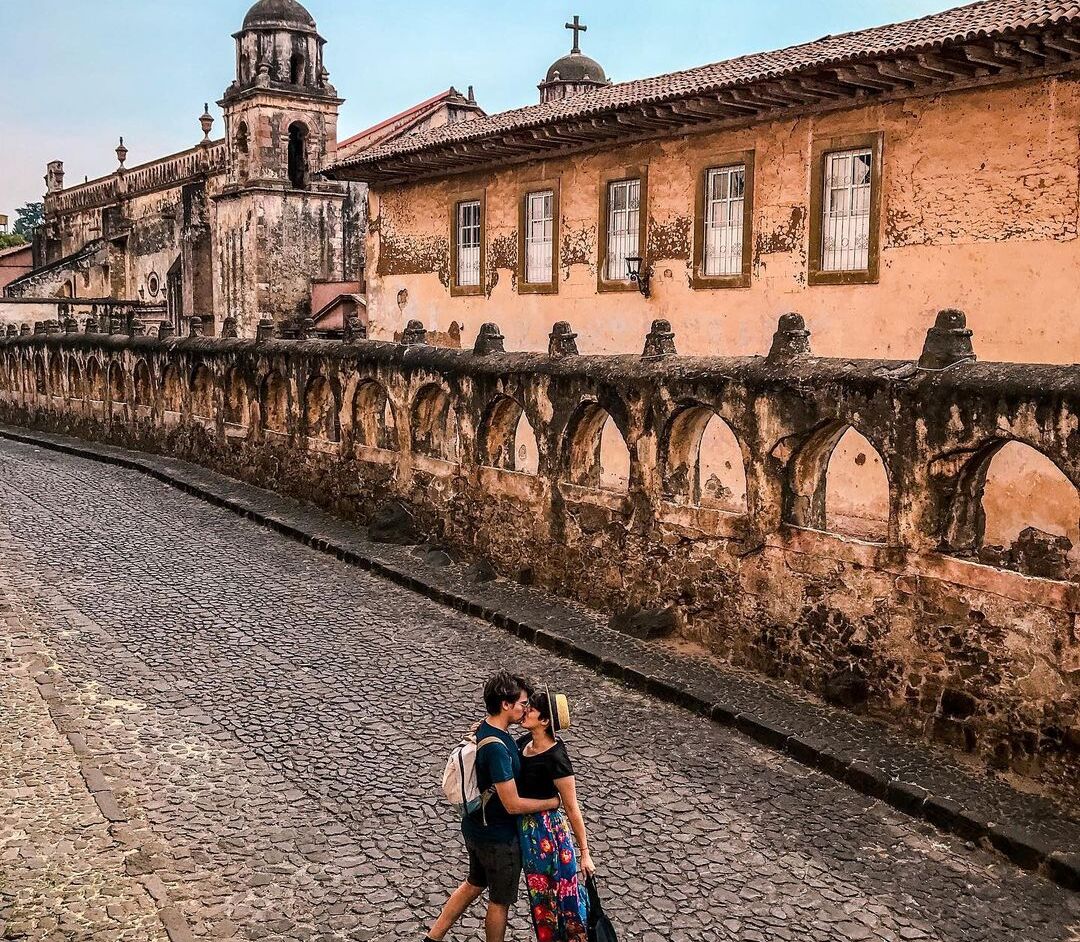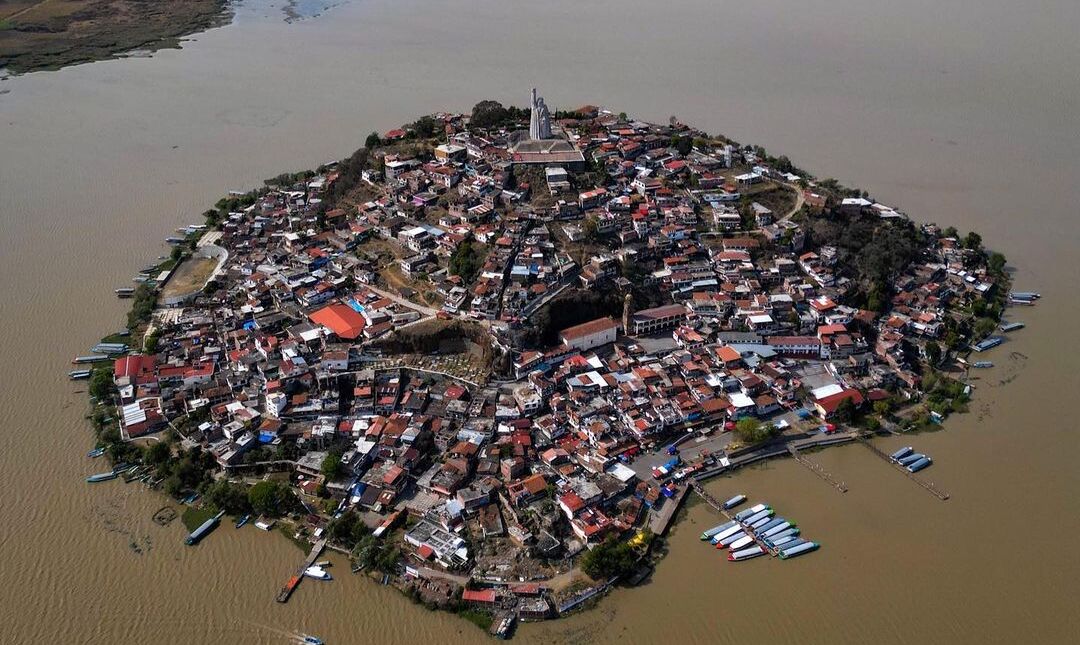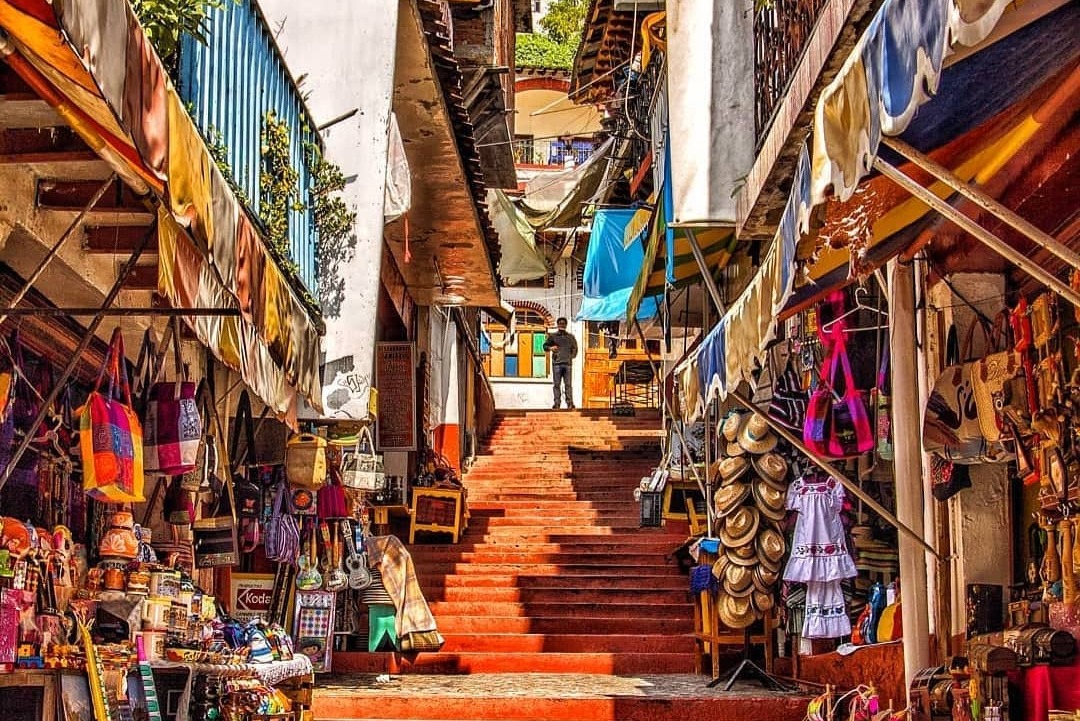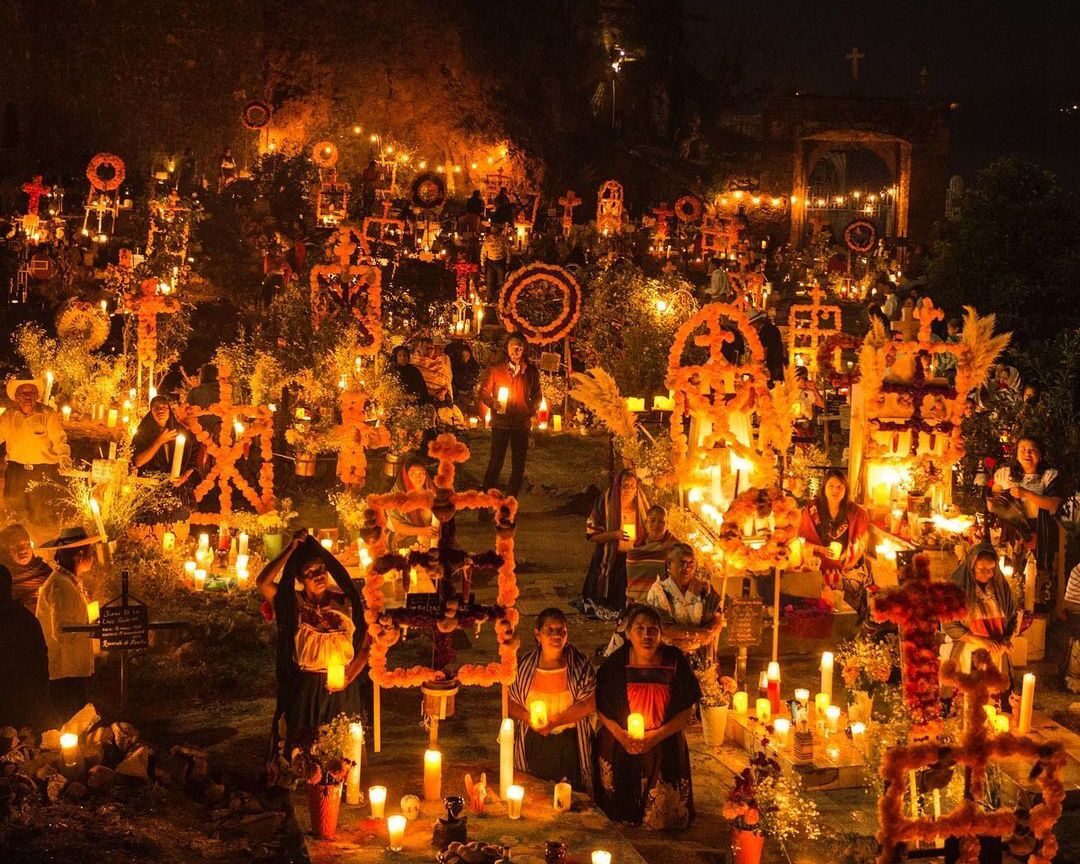 Explore Janitzio
Tour to Janitzio from Guanajuato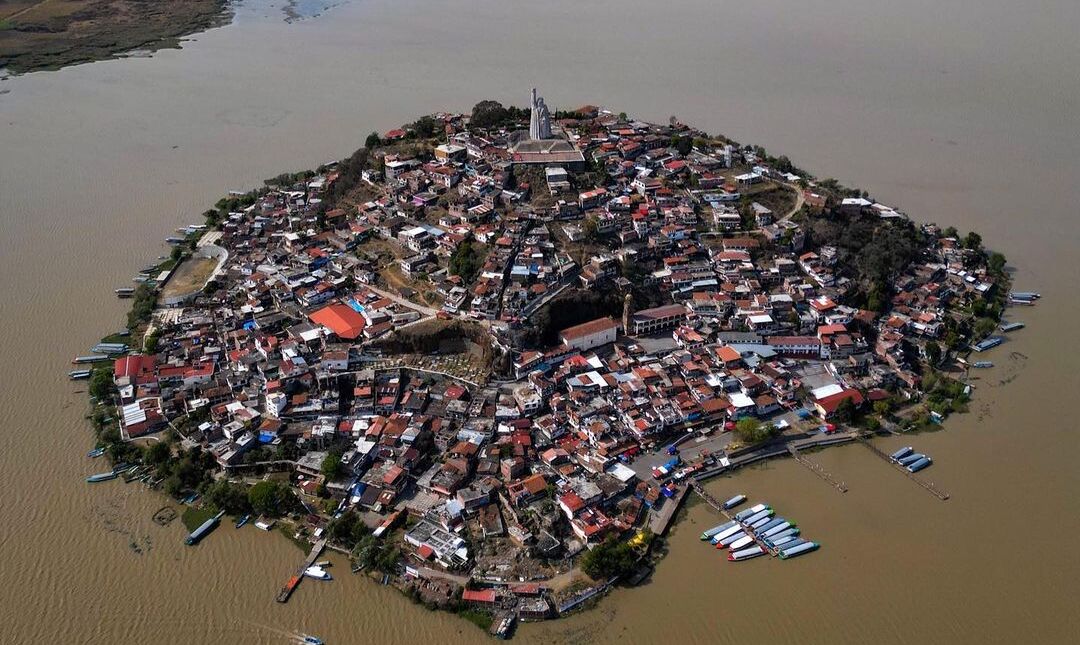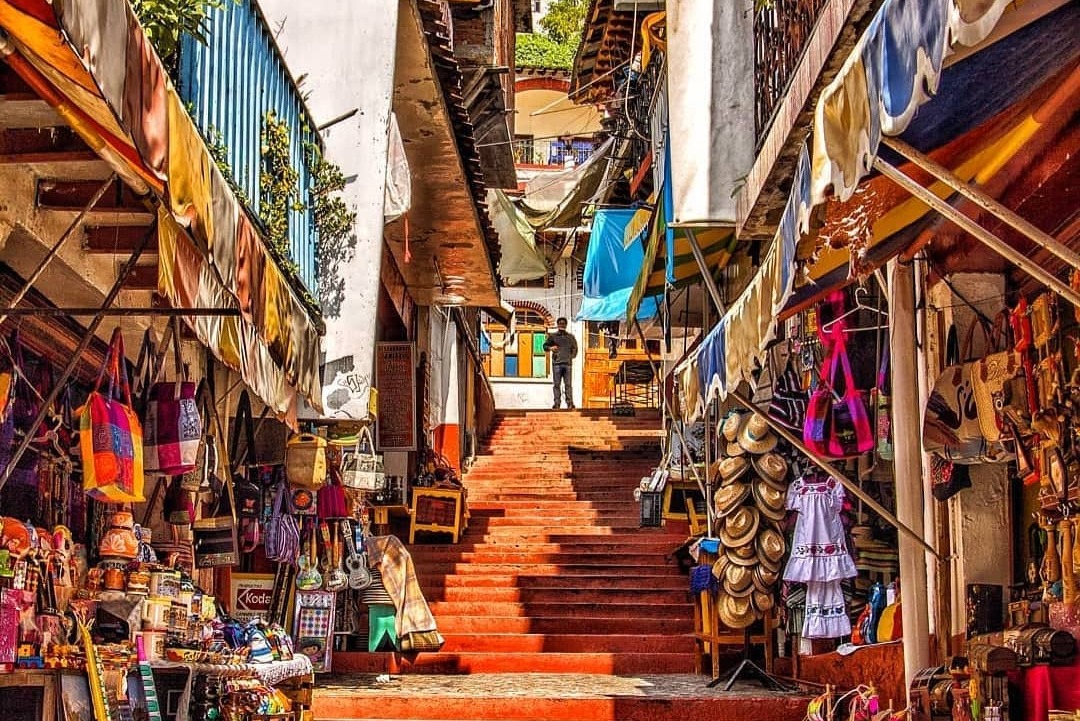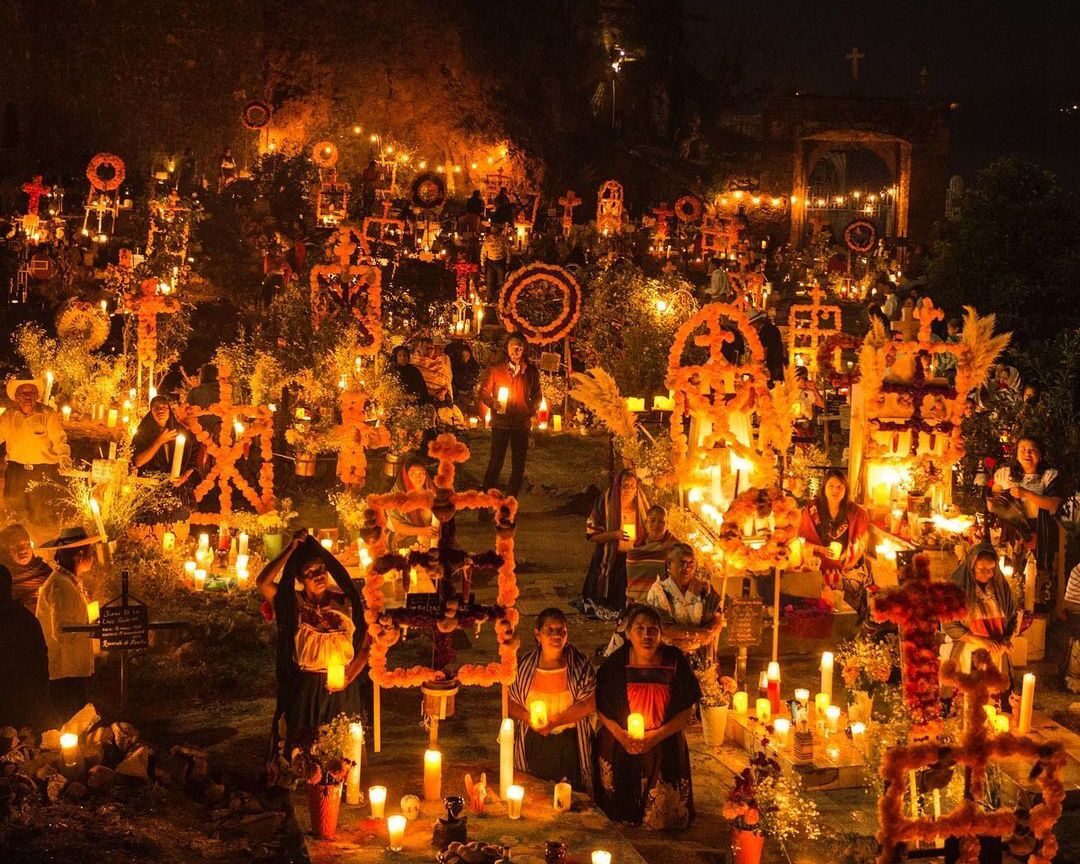 Finally, we will embark on a raft to visit Janitzio Island, where free time will be given to explore the ancient Purépecha village.